HMGBiotech is a biotech company that provides reagents, services and ideas to researchers and companies active in the HMGB field.
The only producer of quality-controlled redox variants of HMGB1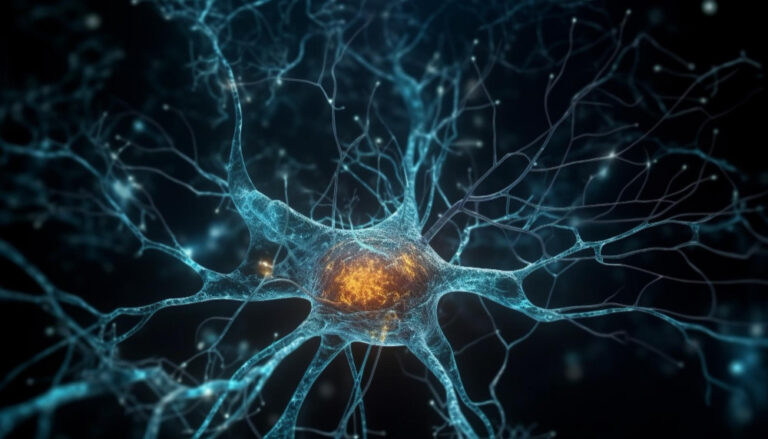 High-mobility group box 1 (HMGB1) is increasingly recognized as a critical player in epilepsy pathogenesis and progression, as demonstrated by studies focusing on its role as a biomarker in the disease.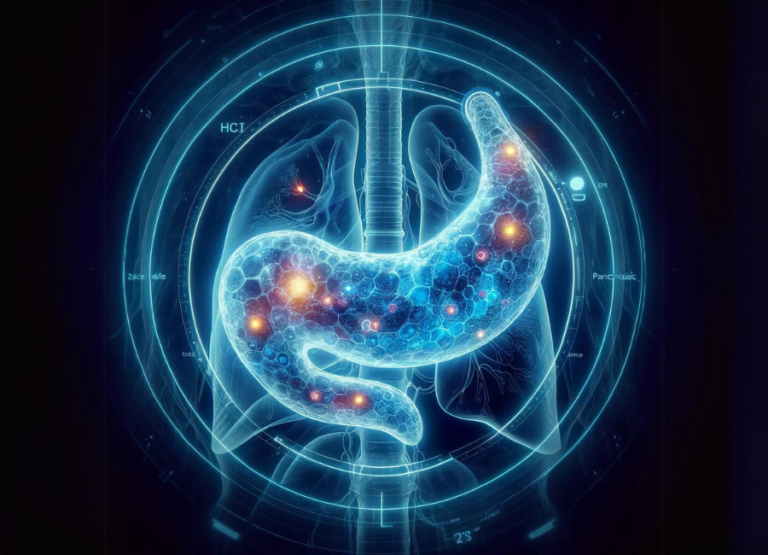 A study published on Frontiers demonstrated how CXCL12 chemokine plays a pivotal role in various physiological processes, including hematopoiesis, organogenesis, and tissue regeneration.
HMGB1 (High Mobility Group Box 1) isoforms can be used to explore the mechanisms of several disease models.
All proteins are LPS free, so they are suitable for in vitro and in vivo researches.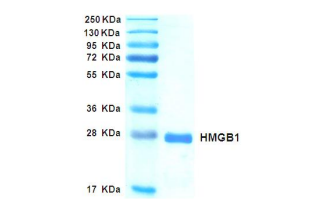 Fully reduced HMGB1
All the three cysteines are completely reduced. HMGB1 acts as potent chemoattractant for many cells type. Read more…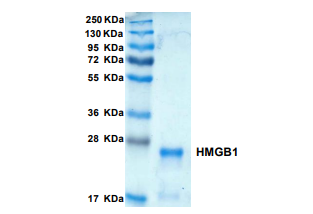 Disulfide HMGB1
If two cysteines have a disulfide bond. HMGB1 acts as proinflammatory mediator. Read more…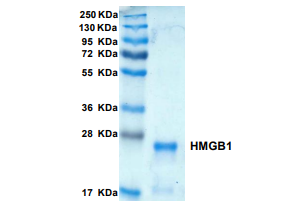 Terminally oxidized HMGB1
The three cysteines are oxidized to sulfonate. HMGB1 is inactive. Read more…
From our LinkedIn profile